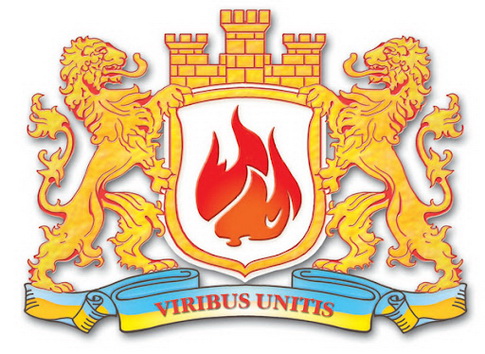 Шановне наукове товариство!
Запрошуємо Вас взяти участь у IV Міжнародні науково-практичні конференції «Інформаційна безпека та інформаційні технології»
Dear scientific society!
We invite you to take part in the IV International Scientific and Practical Conference "Cybersecurity and information technology" CIT 2022
Для участі у конференції необхідно заповнити реєстраційну форму!
You need to fill in the registration form to participate in the conference!
Важливі дати:
до 16 листопада 2022 року – реєстрація на конференцію та подання матеріалів;
18 листопада 2022 – інформаційне повідомлення про прийняття тез доповіді.
Important dates:
By November 16, 2022 - acceptance of applications and the electronic version of theses.

November 18, 2022 - information notice on the acceptance of theses of the report.
Форма проведення конференції:
дистанційна (з використанням програми для відеозв'язку Zoom)
Робочі мови конференції – українська, англійська.
The languages of the conference are Ukrainian and English.
Registration
Registration for this event is currently open.
The call for abstracts is open
You can submit an abstract for reviewing.