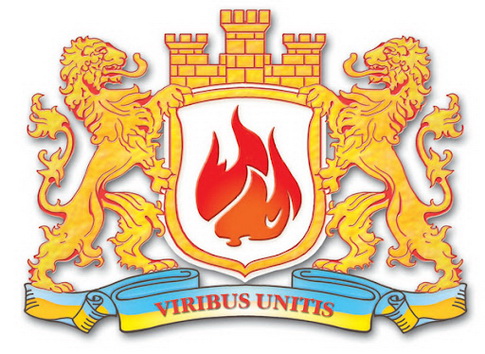 Шановне наукове товариство!
Запрошуємо Вас взяти участь у Всеукраїнській науково-практичній конференції «Інновінг сучасних трендів в менеджменті безпеки»
Метою заходу є підвищення якості освіти зі спеціальності «Менеджмент», висвітлення актуальних наукових і практичних проблем, інноваційних розробок та впроваджень.
Для участі у конференції необхідно заповнити реєстраційну форму!
You need to fill in the registration form to participate in the conference!
Важливі дати:
до 22 травня 2023 року – реєстрація на конференцію та подання матеріалів;
Important dates:
by May 22, 2023 – registration for the conference and submission of materials;
Робочі мови конференції – українська, англійська, польська.
The working languages of the conference are Ukrainian, English and Polish.