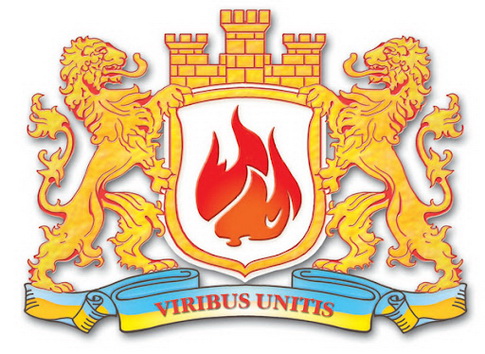 Шановне наукове товариство!
Запрошуємо Вас взяти участь у Всеукраїнській науково-практичній конференції з міжнародною участю "Актуальні проблеми пожежної безпеки та запобігання надзвичайним ситуаціям в умовах сьогодення"

Для участі у конференції необхідно заповнити реєстраційну форму!
You need to fill in the registration form to participate in the conference!
Важливі дати:
до 30 вересня 2022 року – реєстрація на конференцію та подання матеріалів;
Форма проведення конференції:
дистанційна (з використанням програми для відеозв'язку Zoom)
Робочі мови конференції – українська, англійська, польська.
The call for abstracts is open
You can submit an abstract for reviewing.
Registration
Registration for this event is currently open.