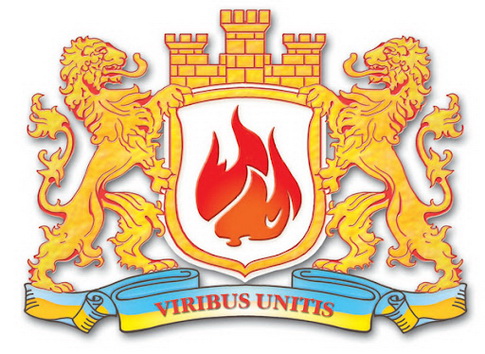 Шановне наукове товариство!
Запрошуємо Вас взяти участь у X Всеукраїнській науково-практичній конференції курсантів та студентів «Математика, що нас оточує: минуле, сучасне, майбутнє»
Для участі у конференції необхідно заповнити реєстраційну форму!
You need to fill in the registration form to participate in the conference!
Важливі дати:
14 до квітня 2023 року – реєстрація на конференцію та подання матеріалів;
Робочі мови конференції – українська, англійська.
Програма конференції буде надіслана учасникам на e-mail вказаний під час реєстрації.

Тези доповідей будуть опубліковані у вигляді електронного збірника та розміщені на сайті університету.