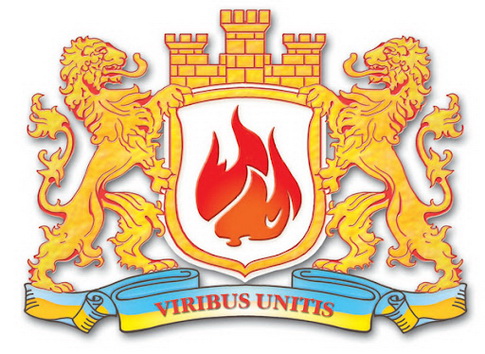 Шановне наукове товариство!
Запрошуємо Вас взяти участь у VI Всеукраїнській науково-практичній конференції молодих учених, студентів і курсантів "Інформаційна безпека та інформаційні технології" ІБІТ 2023 "Cybersecurity and information technology" CIT 2023
Для участі у конференції необхідно заповнити реєстраційну форму!
You need to fill in the registration form to participate in the conference!
Заявка на участь у конференції подається через Google-форму за посиланням https://forms.gle/kMGoWAm6kvt9Z6dk6.
Реєстраційна форма буде використана з метою організації проведення конференції та підготовки сертифікатів учасників.
Важливі дати:
до 23 листопада 2023 року – реєстрація на конференцію та подання матеріалів;
28 листопада 2023 – інформаційне повідомлення про прийняття тез доповіді.
Форма проведення конференції:
Очна, заочна та дистанційна (посилання для дистанційного підключення буде надіслано з інформаційним повідомленням про прийняття тез).
Робочі мови конференції – українська, англійська.