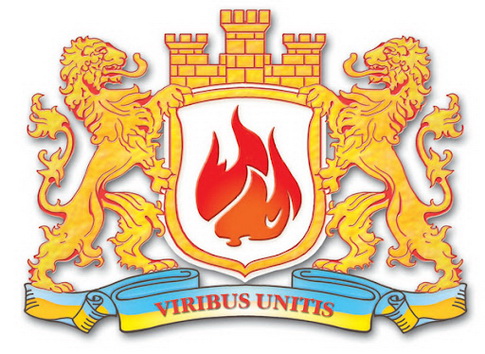 Шановне наукове товариство!
Запрошуємо Вас взяти участь у XVІIІ Міжнародній науково-практичній конференції молодих вчених, курсантів та студентів «Проблеми та перспективи розвитку системи безпеки життєдіяльності»
Dear scientific society!
We invite you to take part in the XVIIІ International Scientific and Practical Conference of Young Scientists, Cadets and Students "Problems and Prospects for the Development of Life Safety System"
Для участі у конференції необхідно заповнити реєстраційну форму!
You need to fill in the registration form to participate in the conference!
Важливі дати:
до 1 березня 2023 року – реєстрація на конференцію та подання матеріалів;
Important dates:
by March 1, 2023 – registration for the conference and submission of materials;
Робочі мови конференції – українська, польська, англійська, .
The working languages of the conference are Ukrainian, Polish , and English.