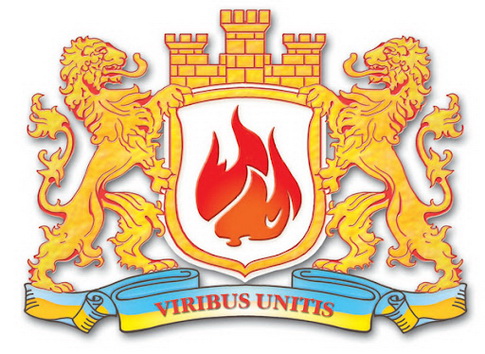 Шановне наукове товариство!
Запрошуємо Вас взяти участь у XІIІ Всеукраїнській науково-практичній конференції «Проблеми та перспективи розвитку охорони праці» та ІІІ Всеукраїнській науково-практичній конференції «Охорона праці: освіта і практика»
Метою заходу є підвищення якості освіти за напрямом «Охорона праці», висвітлення актуальних наукових і практичних проблем, інноваційних розробок та впроваджень, що направленні на забезпечення безпеки праці.

Для участі у конференції необхідно заповнити реєстраційну форму!
You need to fill in the registration form to participate in the conference!
Важливі дати:
до 30 квітня 2023 року – реєстрація на конференцію та подання матеріалів;
Робота конференцій передбачає спільне проведення пленарного, підсумкового засідання та поєднання тематичних секцій конференцій
Форма проведення конференції:
змішана (з використанням програми для відеозв'язку Zoom)
Робочі мови конференції – українська, англійська, польська.
Участь у конференції, отримання електронного збірника тез доповідей, програми конференції та сертифіката учасника є безкоштовними.