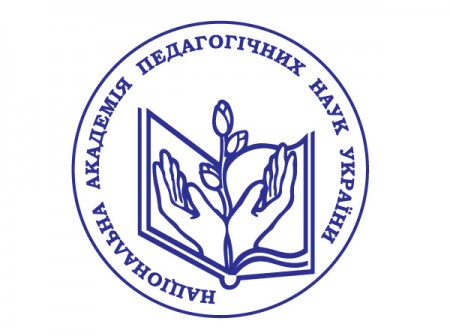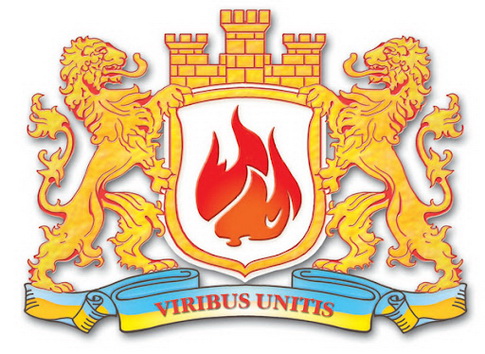 Шановне наукове товариство!
Запрошуємо Вас взяти участь у VI Міжнародній науково-практичній конференції «Інформаційно-комунікаційні технології в сучасній освіті: досвід, проблеми, перспективи»
Dear scientific society!
We invite you to take part in the VI International scientific-practical conference "Information and communication technologies in modern education: experience, problems, prospects"
Для участі у конференції необхідно заповнити реєстраційну форму!
You need to fill in the registration form to participate in the conference!
Важливі дати:
до 20 жовтня 2021 року – реєстрація на конференцію та подання матеріалів;
до 20 жовтня 2021 року – здійснення організаційного внеску за участь у конференції;
до 1 листопада 2021 року – завантаження презентації у форматі ppt, pptx, які будуть представлені під час доповіді.
Important dates:
by October 20, 2021 – registration for the conference and submission of materials;
by October 20, 2021 – making an organizational contribution for participation in the conference;
by November 1, 2021 – download the presentation in ppt, pptx format, which will be presented during the report.
Робочі мови конференції – українська, англійська, польська.